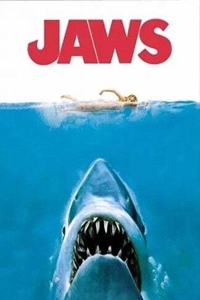 Opens August, 7th 2018
Rated PG
Runtime 2 hr. 4 min.
Starring Roy Scheider, Robert Shaw, Richard Dreyfuss, Lorraine Gary
Directed by Steven Spielberg
Genre Drama, Suspense/Thriller, Action/Adventure
SynopsisWhen a gigantic great white shark begins to menace the small island community of Amity, a police chief, a marine scientist and grizzled fisherman set out to stop it.